agronomic services
Your Partners In Progress
StateLine Cooperative has the people, equipment and products to make your farming operation successful. Your local SLC agronomist can help create a plan designated to meet your unique needs and requirements.
We specialize in solving your problems and maximizing your profitability.
Call to meet with your local agronomist and let us help you find ways we can work together toward your success.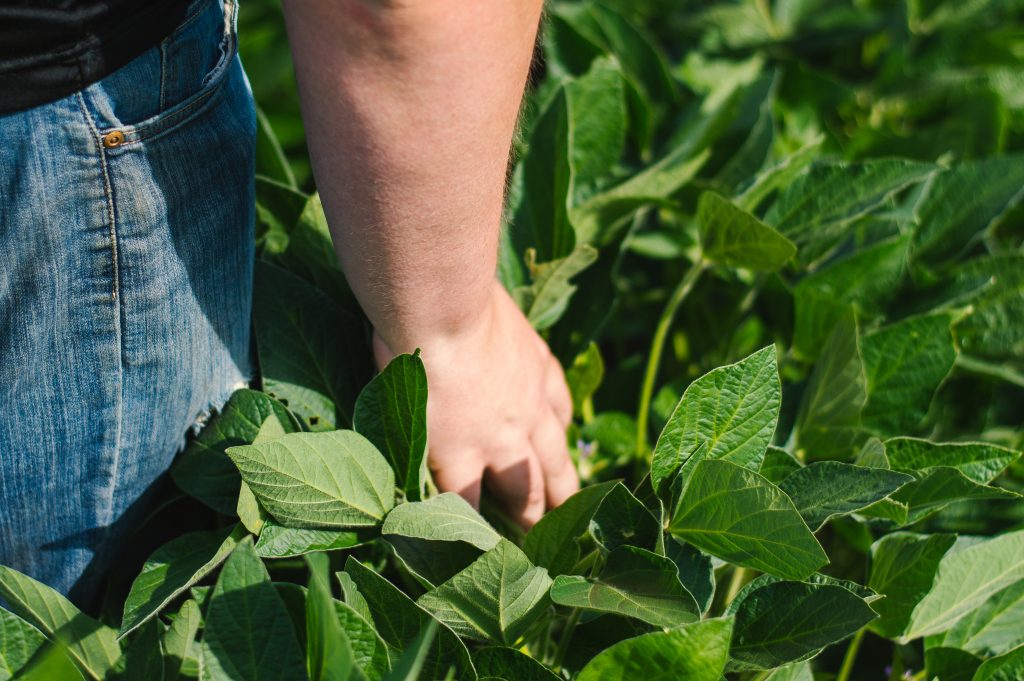 Our dedicated team of agronomists: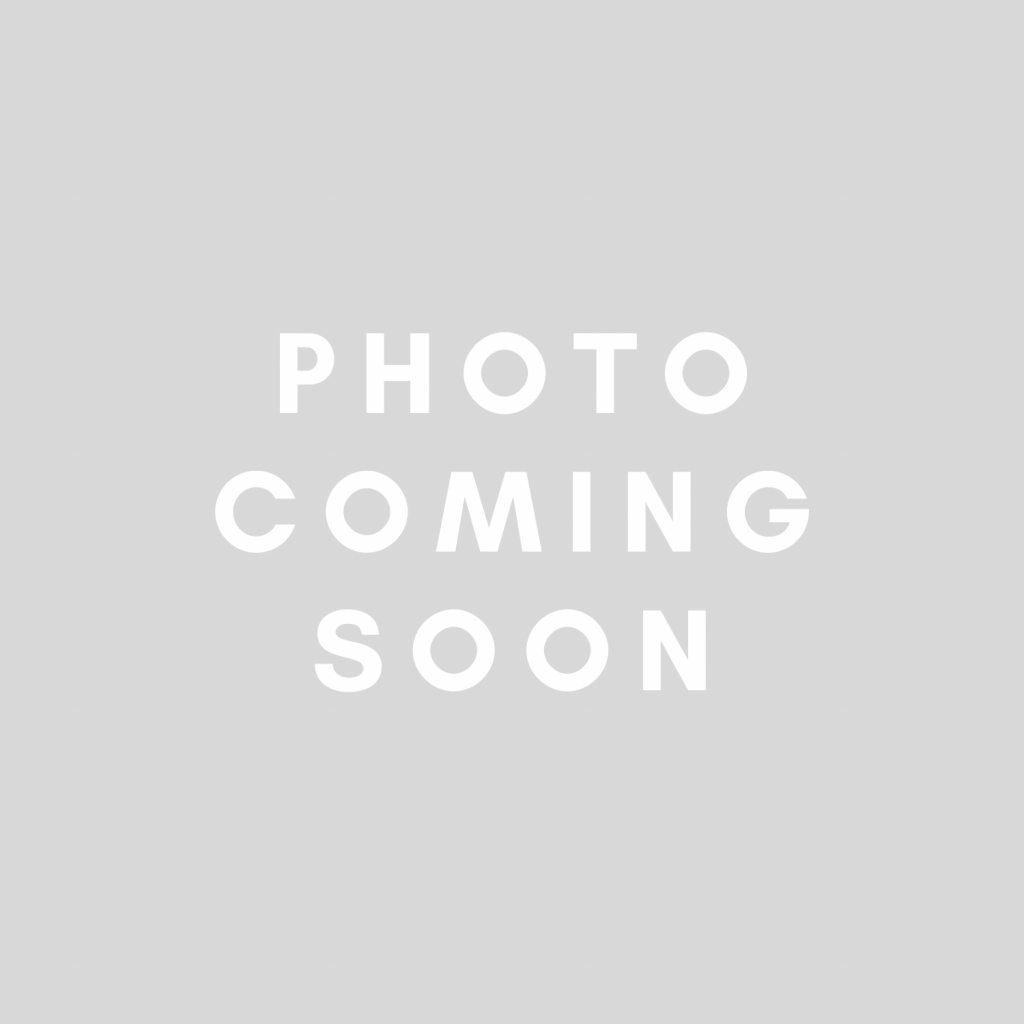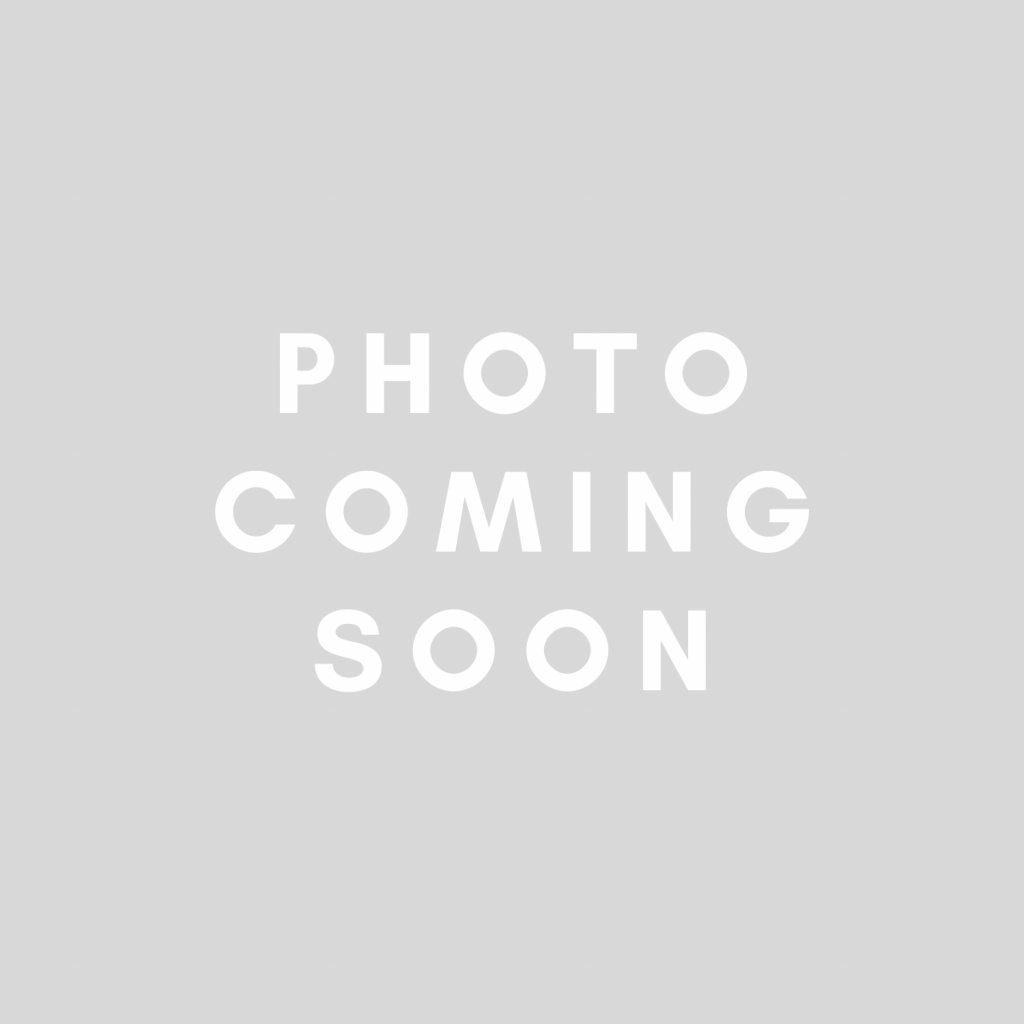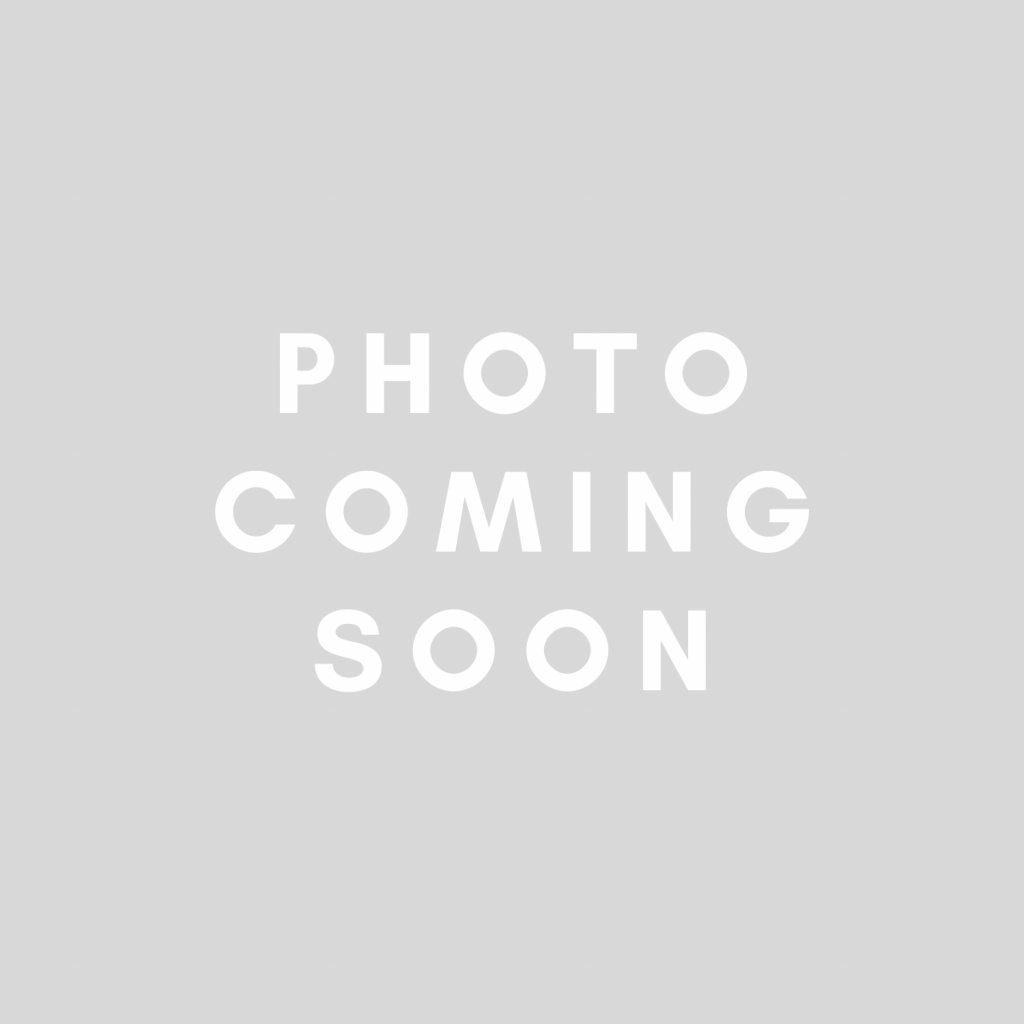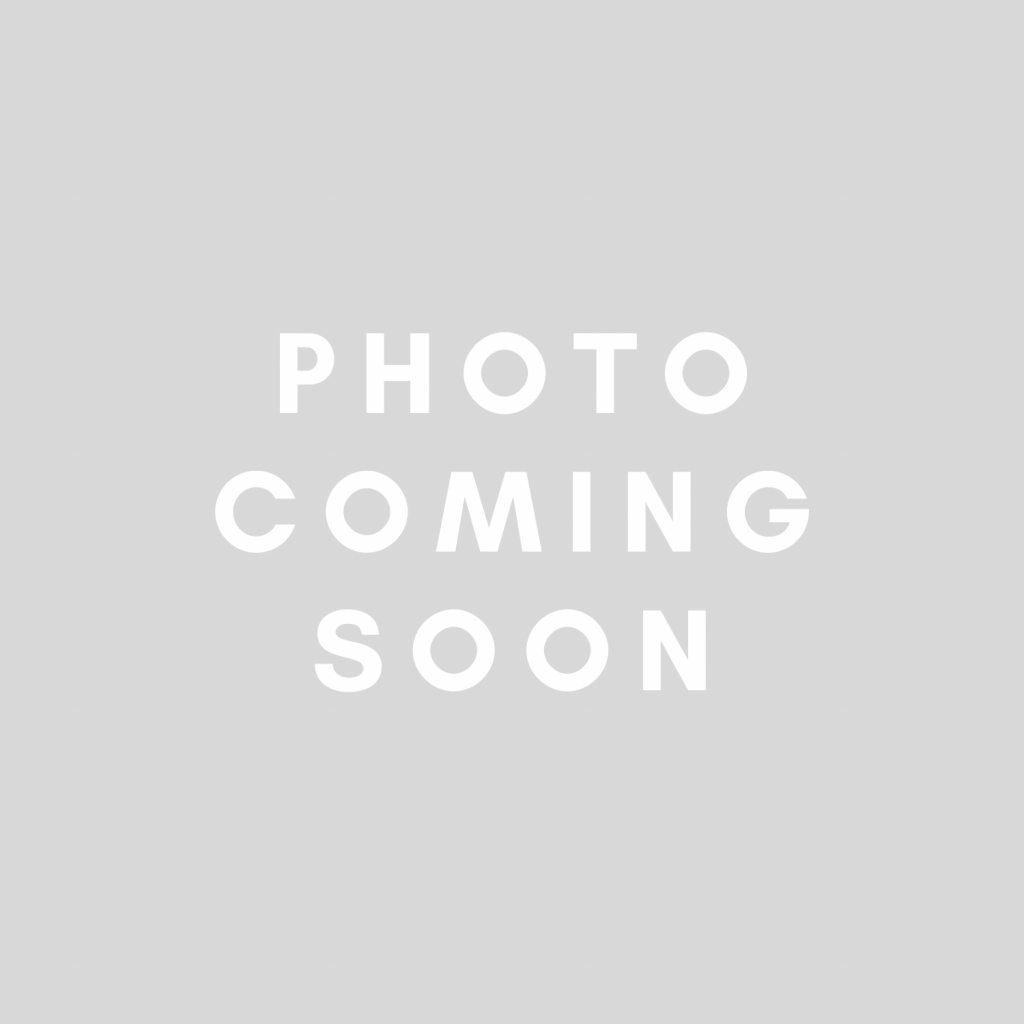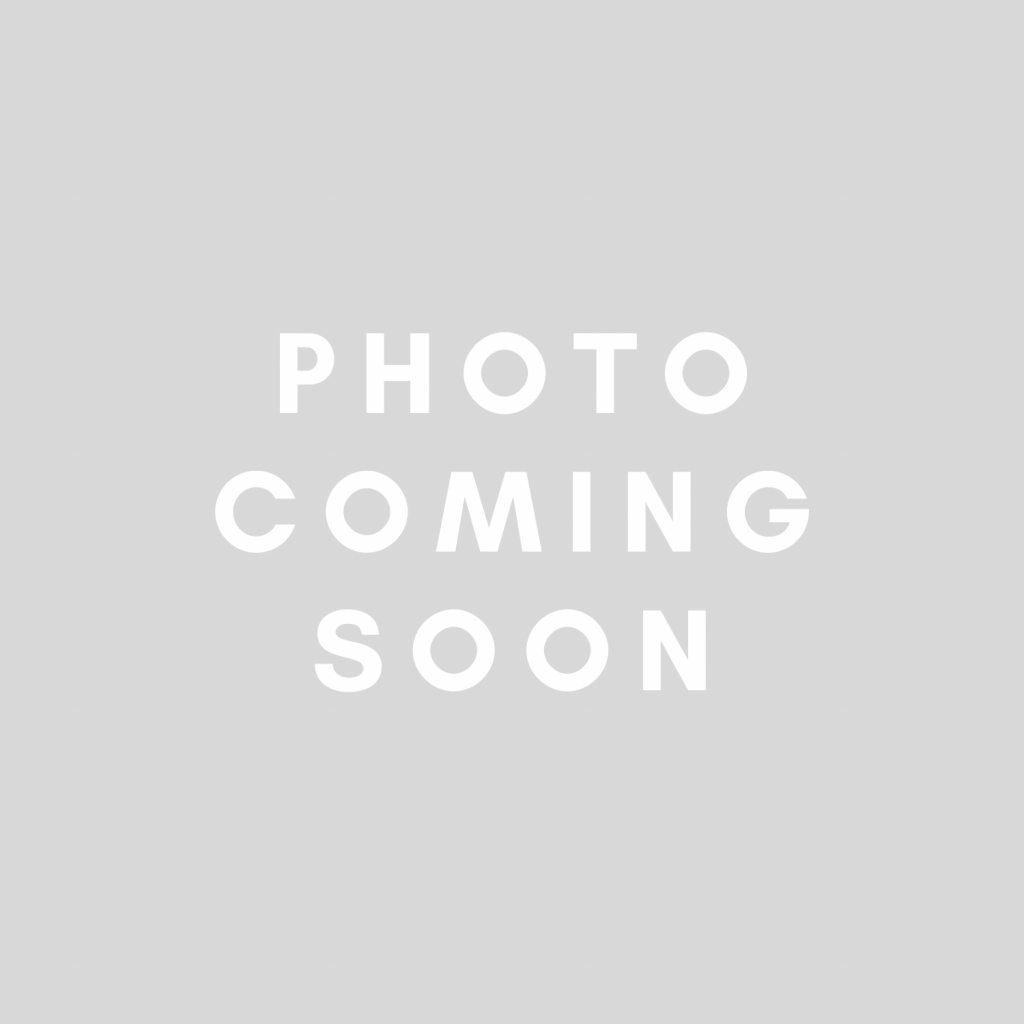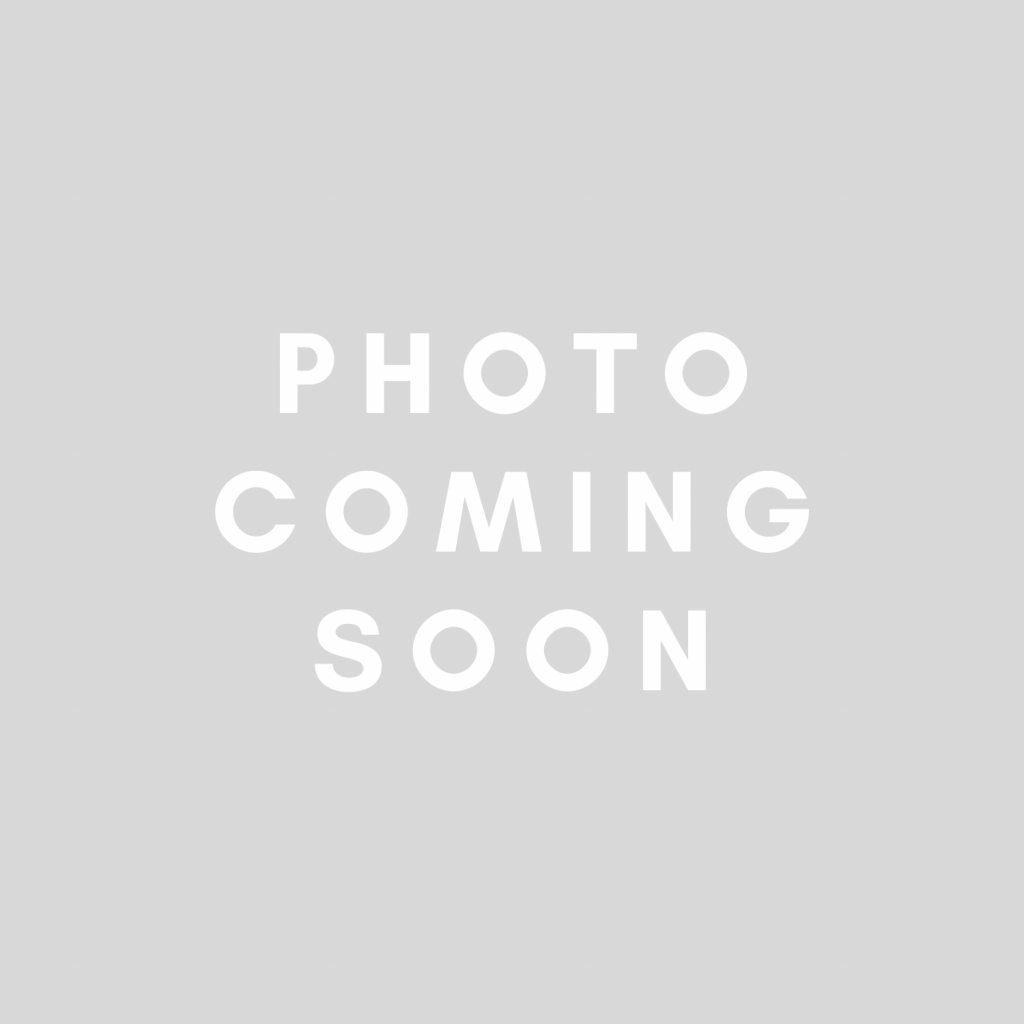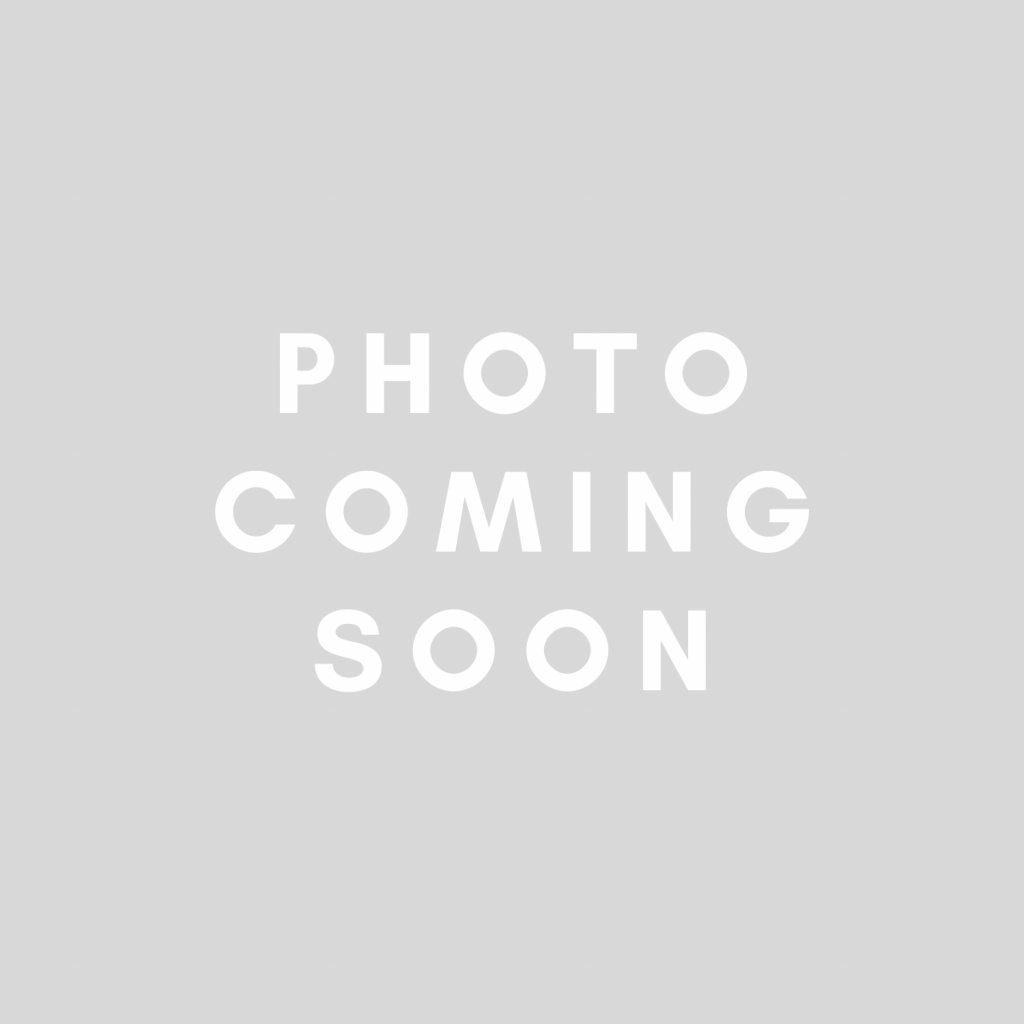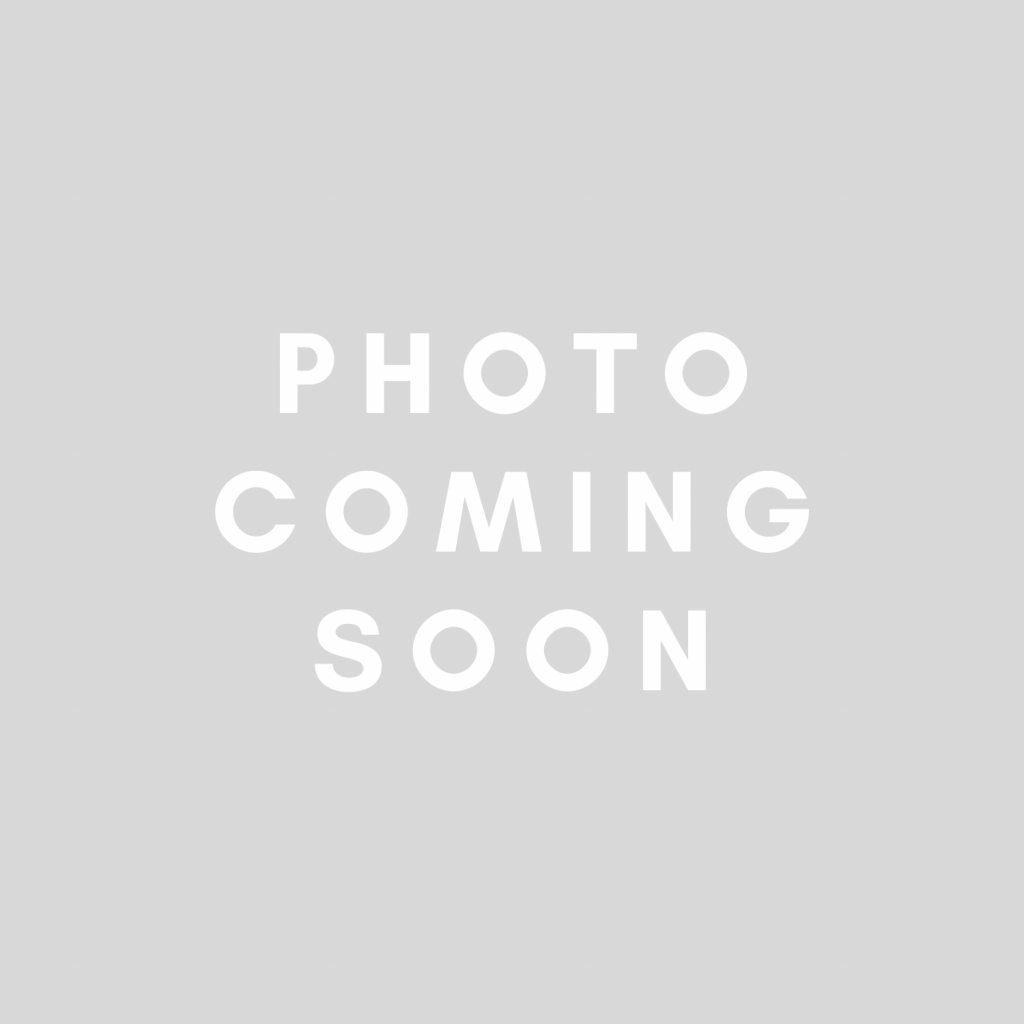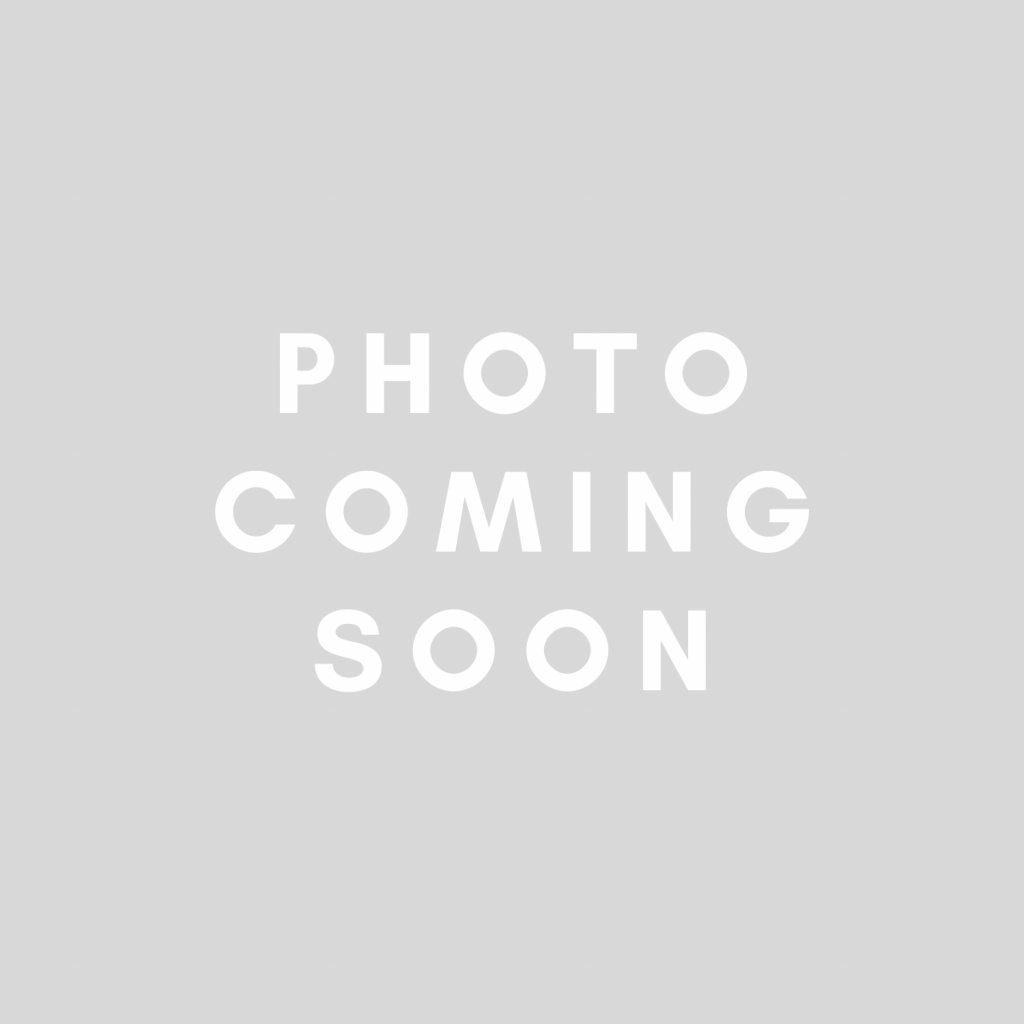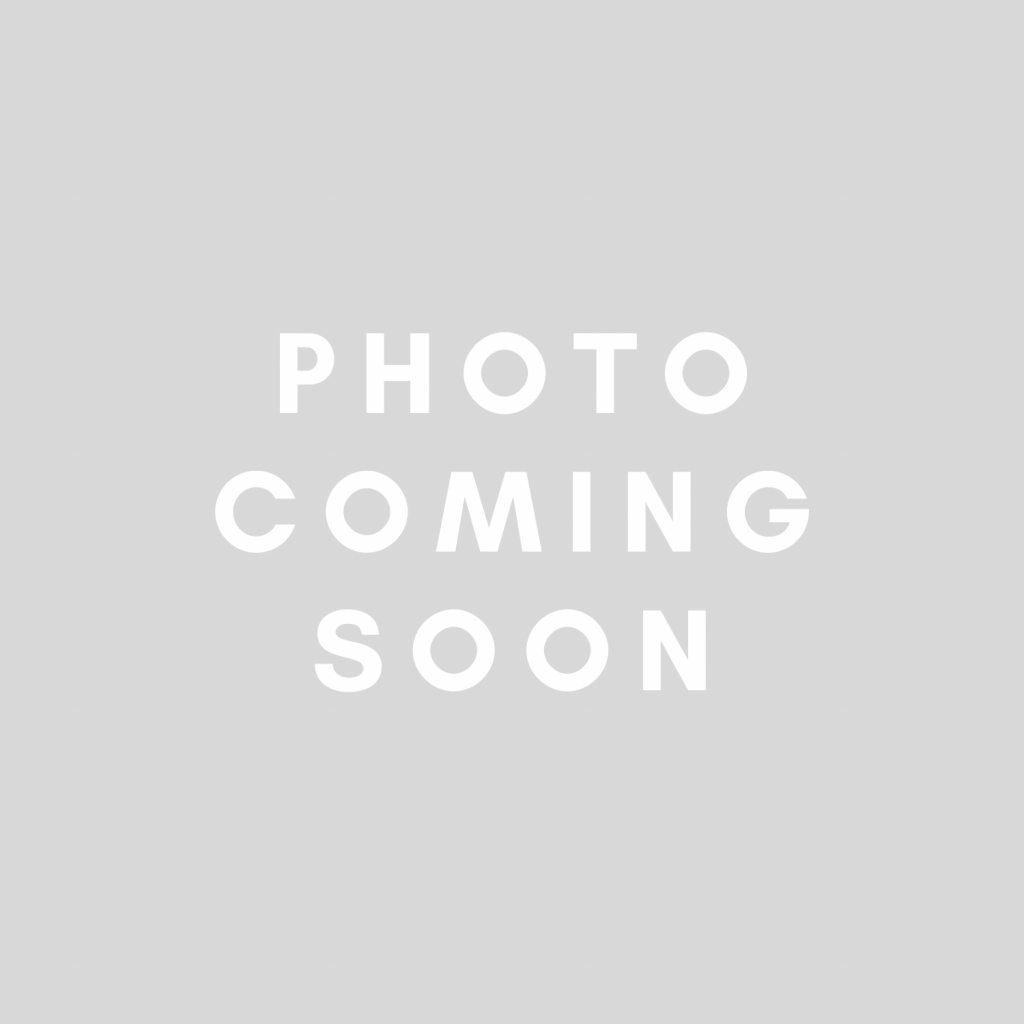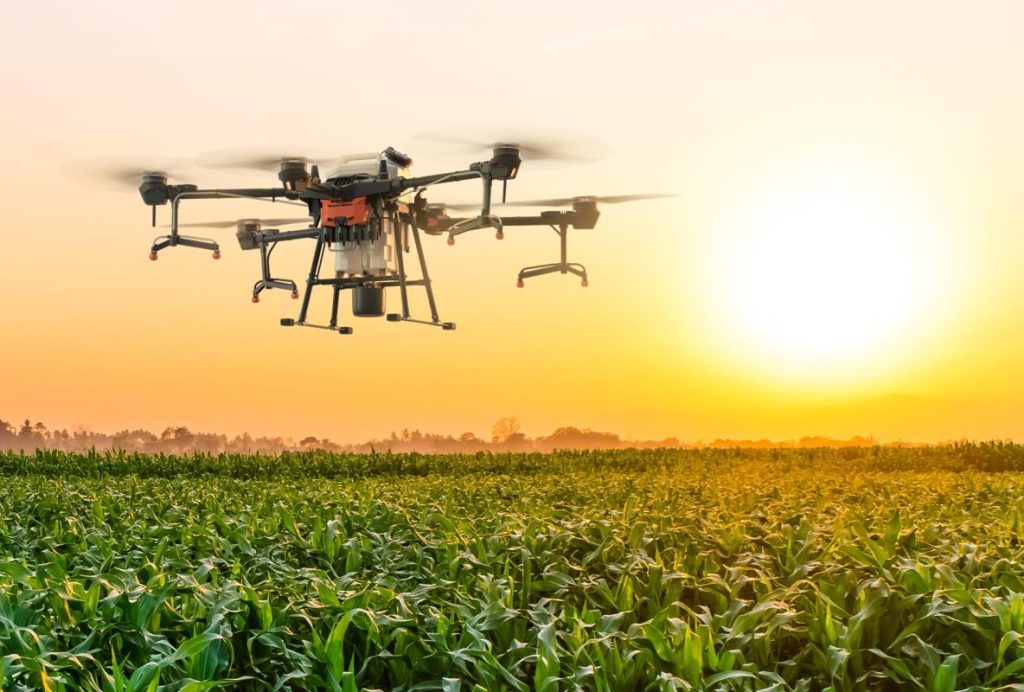 Utilizing the Power of Drones
StateLine Cooperative is launching an innovative spray drone research and development project for 2023.
SEED at stateline cooperative
Seed Selection
StateLine Cooperative offers a broad portfolio of the most genetically advanced hybrids and varieties to best match your seed selection with your soil to get the highest yield potential. Our Agronomy Team knows your soils, fertility, crop protection and seed options to achieve the highest yields and return on investment potential on your acres.
We proudly represent the following seed companies: Dekalb, Asgrow, Brevant, Croplan, Xitovo, and NK.
Search our SDS product database for more information about the products we sell.
LEARN MORE