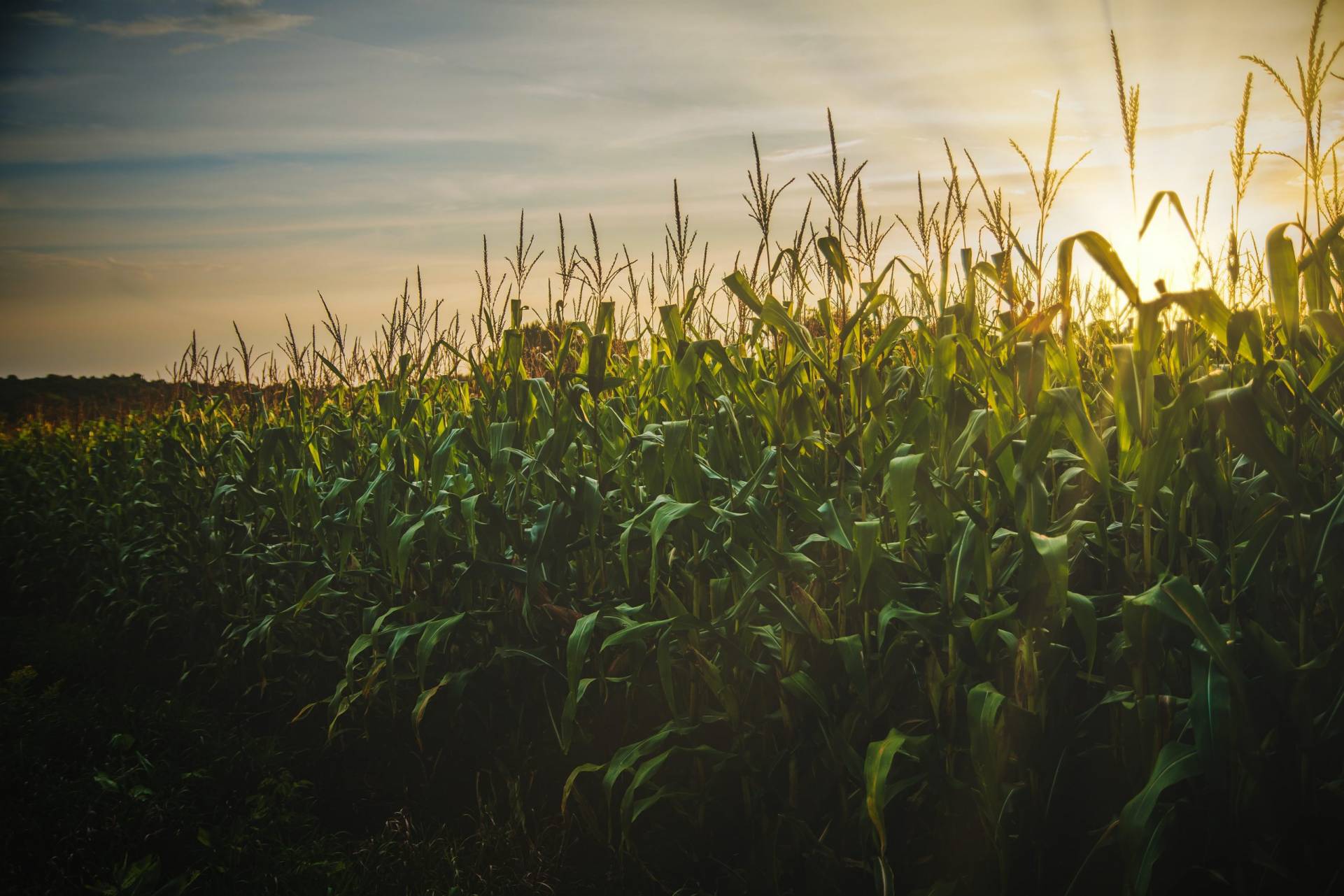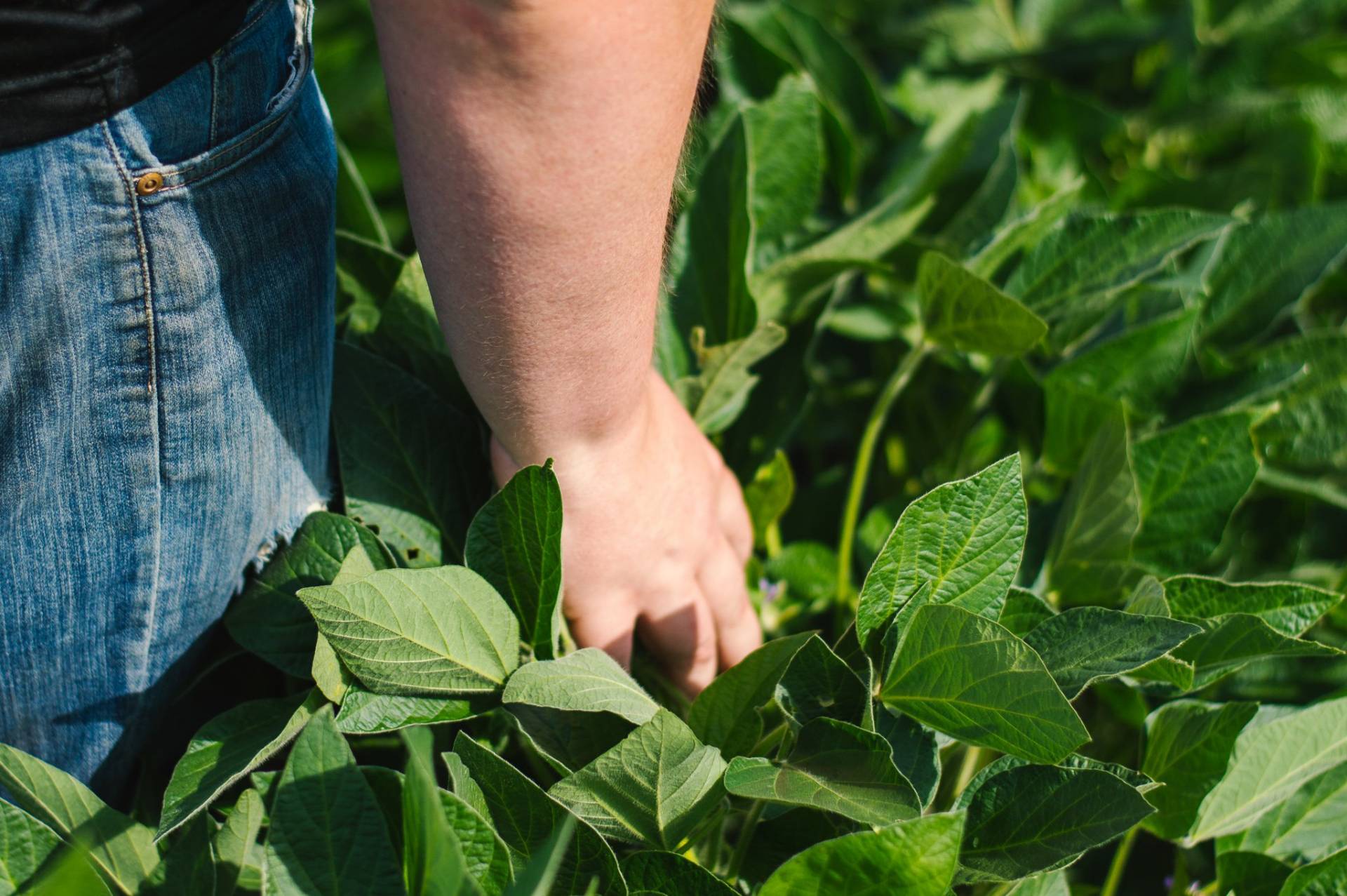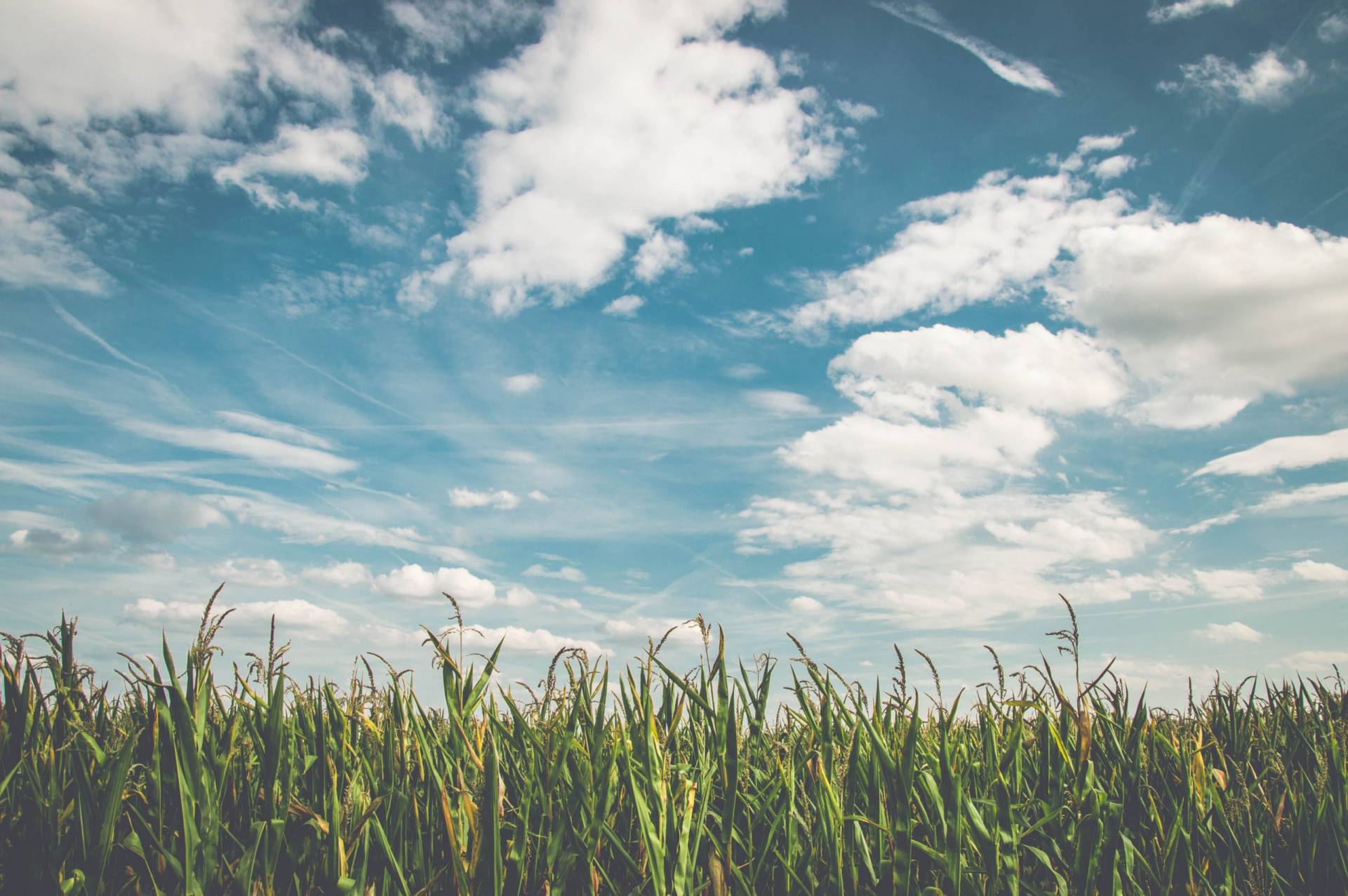 AGRONOMY
Your SLC agronomist can help create a plan designated to meet your unique needs and requirements.
CAREERS
Looking for a new, exciting career?
Join our team of dedicated ag professionals! All full-time positions include competitive wages, health insurance, life insurance, 401k with company match, PTO, paid holidays, and more.
Slide
What's impacting the markets? View StateLine Cooperative's daily grain commentary for current updates.
SEED AT STATELINE
Achieve the highest yields and ROI.
Our agronomy team knows your soils, fertility, crop protection, and seed options to achieve the best ROI. Our broad seed portfio and seed treatment options has something for every field.
Slide
Your place to find today's top stories in ag.