SEED BY STATELINE COOPERATIVE
Achieve the highest yields and ROI.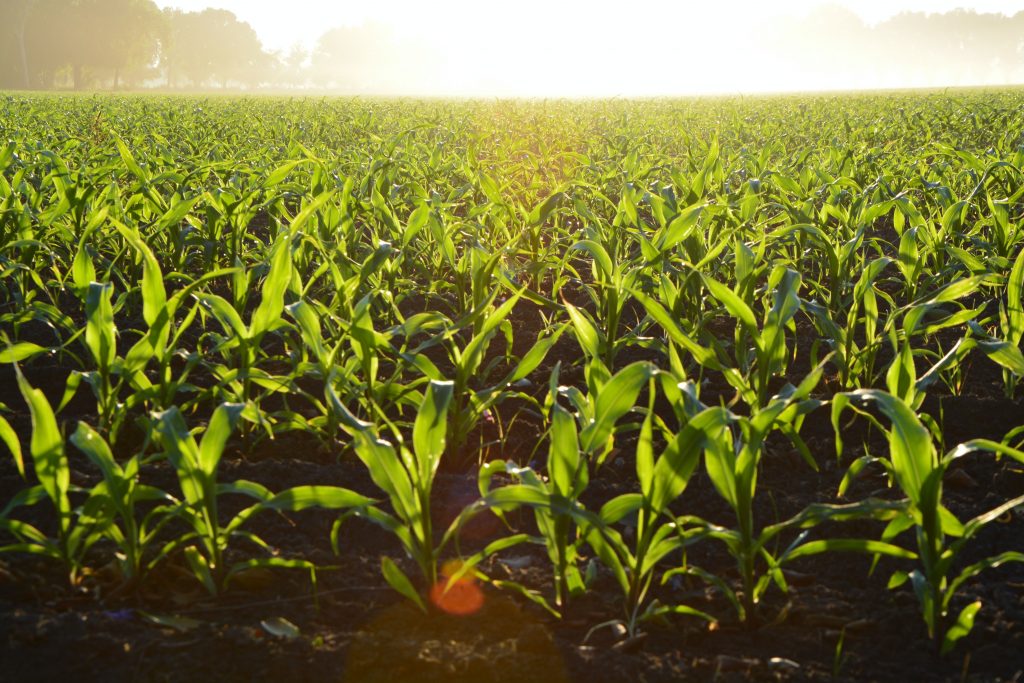 Broad Portfolio
StateLine Cooperative is proud to offer Dekalb, Asgrow, Brevant, Croplan, Xitovo, and NK seeds.
Your Ideal Match
Our agronomy teams know your soils, fertility, crop protection, and seed options to achieve the best ROI.
Seed Treatment
We have two seed treating locations and offer a variety of treatments to ensure a healthier bean crop.
Discounts
SLC offers 0% financing and reduced interest on select brands, discounted prepay, and Enogen corn premium.